Best Chairs and Stools for Standing Desks in 2021
Most popular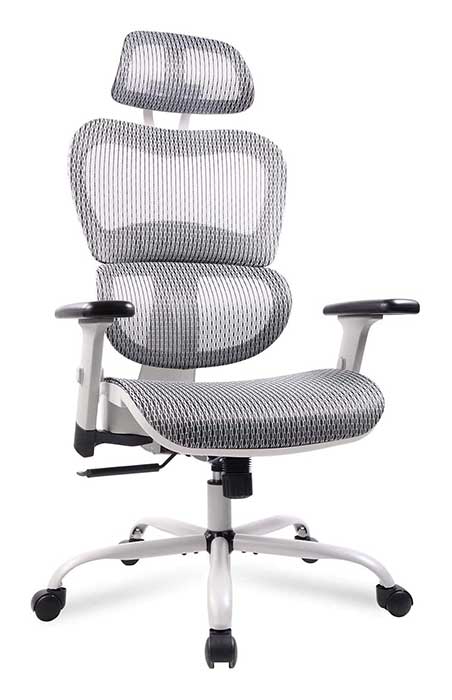 Review Score
Ergoal Office Chair
Self-adjusting lumbar support
Three-layer breathable mesh backrest
Made from high-quality materials
Has a reclining option
Perfect for the office or home work
The Ergoal Office Chair is specifically made to be as comfortable and ergonomic as possible. It helps you maintain a healthy posture and get rid of many spine problems. It has the one-and-only Lumbar Support Element that will bring you comfort like nothing else. Regular office chairs make you bend your back into a C-shape, which can lead to lots of health issues. This chair, on the other hand, preserves the natural S-shape of the back. When you are sitting on this chair, your spine is in the same position as when you are standing upright. If you are even slightly dissatisfied with this chair, the manufacturer promises to return your money.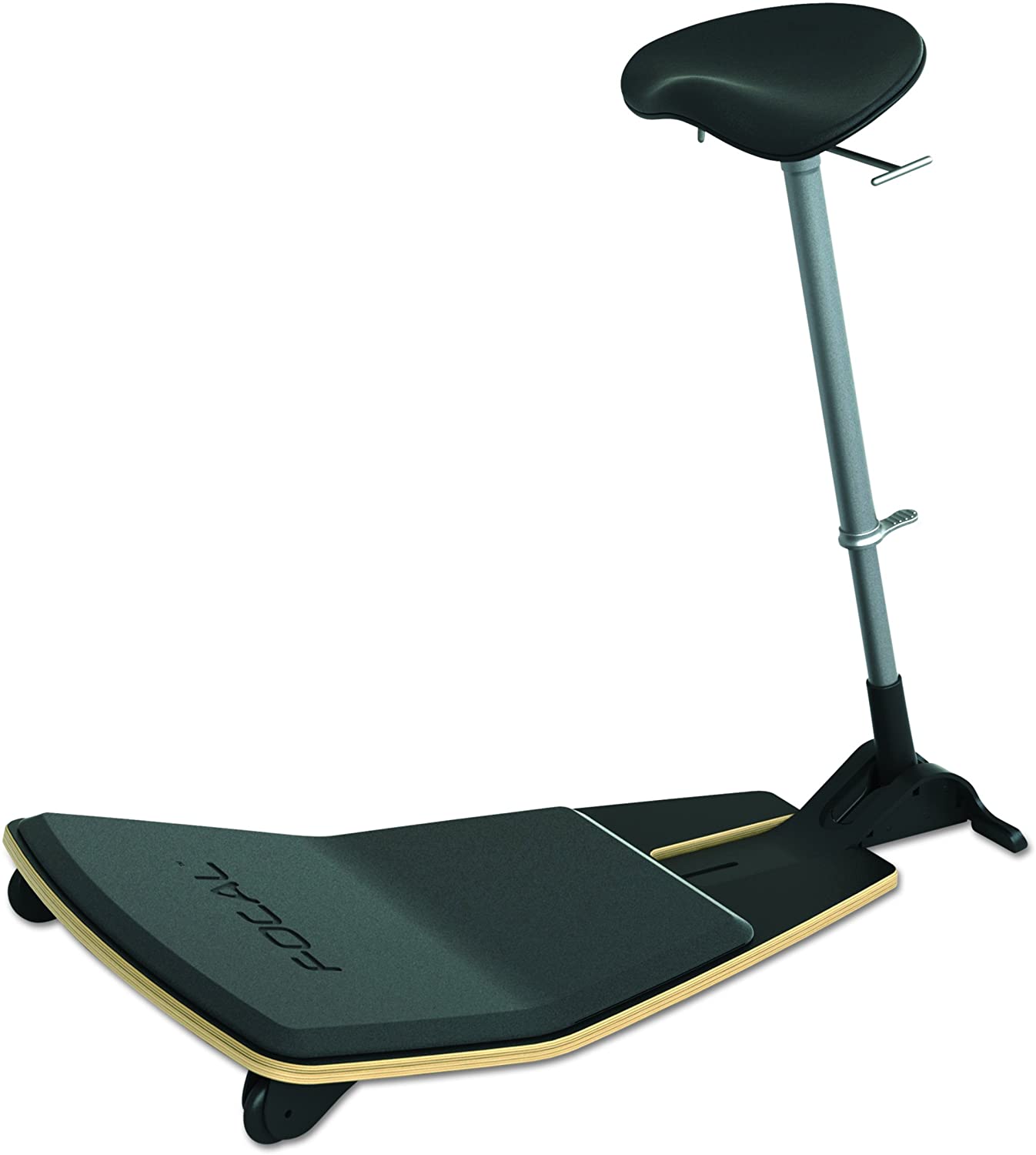 Focal Locus Leaning Seat
A big range of motion
Two options for the base
Good built quality
Anti-fatigue mat included
This adjustable height chair compares favorably with other leaning chairs in that it has a well-thought-out chair base. Thus, not only your back does not hurt and acquires the needed fication, but also your feet feel a lot more relaxed on the chair.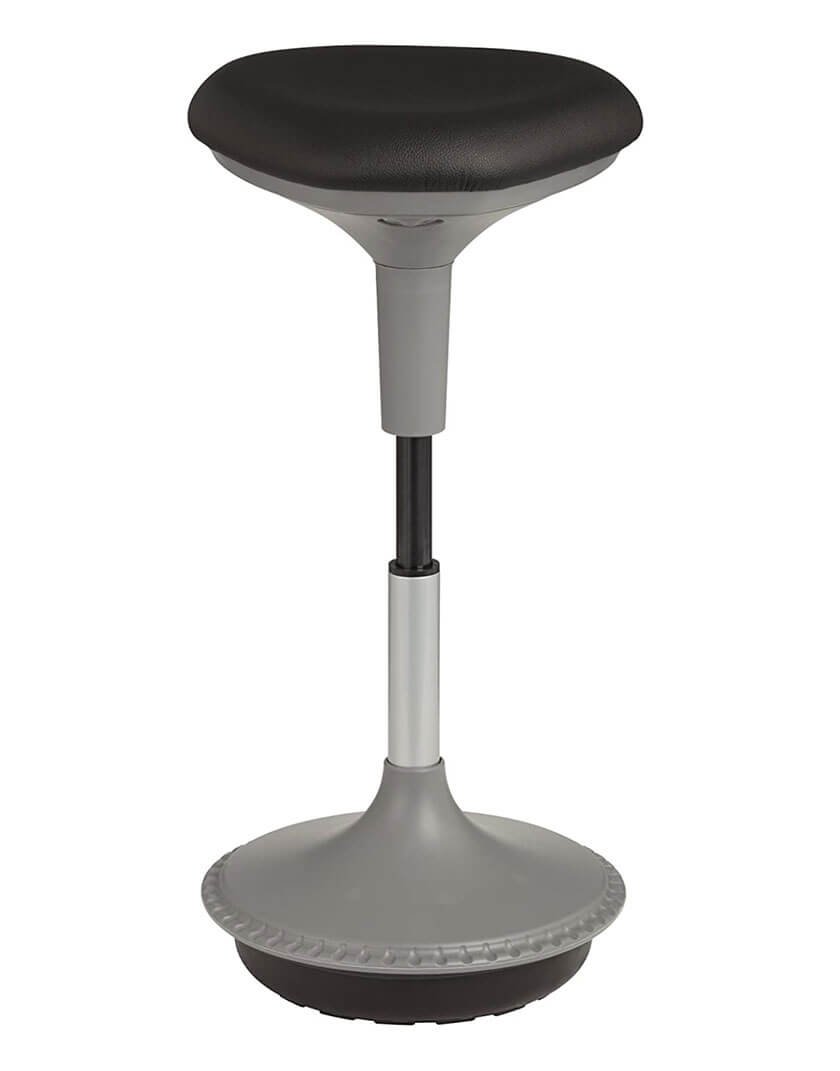 Learniture Adjustable-Height Active Learning Stool
Active movements
Quite portable
Easy assembly
Affordable price
The Learniture best standing desk chair improves your posture and activates your core muscles contributing to forming a stronger muscle build for your spine and the price is great.