About US
Get to know the team behind GoStanding.org

---
When it comes to our health, it's often the little things that count the most.
Drink enough water, get your seven hours of shuteye, don't spend too much time in front of the screen…it's easier said than done. Luckily, Rome wasn't built in a day, and you can completely transform your life for the better by taking baby steps today.
Our goal at Go Standing.org is to help you be happier and healthier. We believe that you can achieve better wellness by simply sitting less and using high-quality ergonomic products at home or at the office, or both.
Prolonged sitting is among the leading preventable causes of death in the US today. There is a direct link between a lack of physical activity and obesity, heart disease, cancer, diabetes, and a host of mental health issues. We don't want you to fall into that trap.
That is why we produce step-by-step guides on how to minimize the negative effects of too much sitting. We do our research and review the top ergonomic products such as standing desks, chairs, and treadmills out there to help you feel better wherever you are.
---
Our reviews
Our team scouts the Internet and interviews real people on Facebook and Reddit to bring you detailed reviews of the best ergonomic products that will suit your particular lifestyle.
First, we analyze what manufacturers have to offer, and then we take into account your unique situation and needs. If you're an ergo-geek who loves putting together hyper-modifiable furniture, we've got you.
Do you live in a unique apartment that has its own vibe? We make sure to recommend chic options to you. If you have a family and carefully consider each member's needs, we take that into account as well.
All of the ergonomic products that we review need to meet the basic requirements of comfort, convenience, craftsmanship, ease of assembly, and versatility.
Then, we analyze the price and make our final judgment about the overall product.
We compare the numerous offers on the market and rate products in categories such as "best for home," "best in price," "best for small spaces," and so on.
Our goal is to save you time and money by helping you make the best choice of ergonomic products straight away. Think of us as the ultimate information resource before making a purchase.
If you own and love an ergonomic product, get in touch! We'd love to interview you.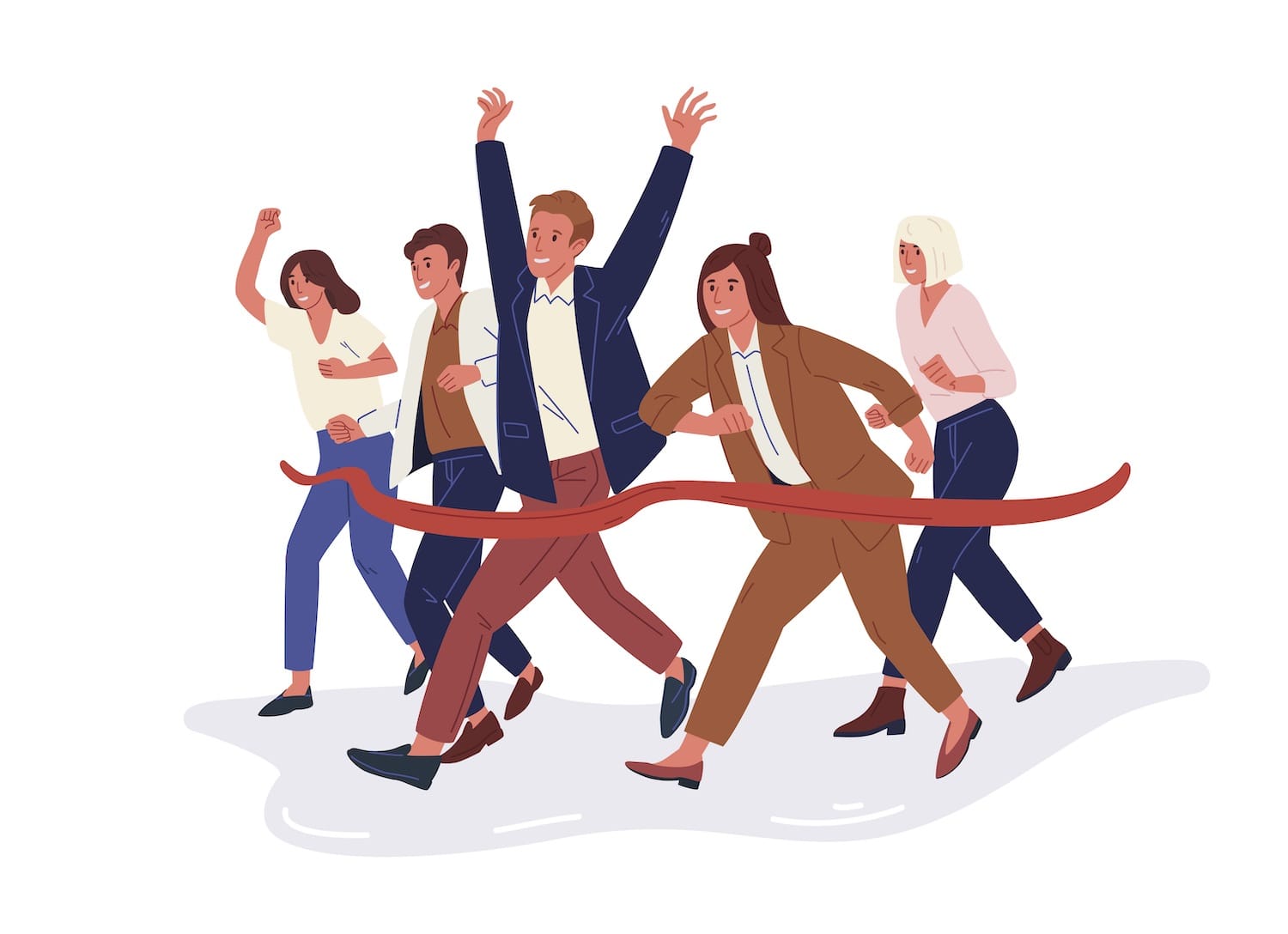 ---
Our content
It has become clear by now that sitting too much is bad for you. For many of us, however, sitting is the inevitable reality. That said, we're here to help educate and advise you on how to offset the harmful effects of a sedentary lifestyle.
Our writers spend hours doing research and compiling the latest studies on physical activity and sitting to bring you clear, practical guides full of tips on how to improve your health and move more.
Our blog is separate from the reviews, and our vetted writers have no interest in influencing you in any way other than presenting easy-to-digest facts and tips.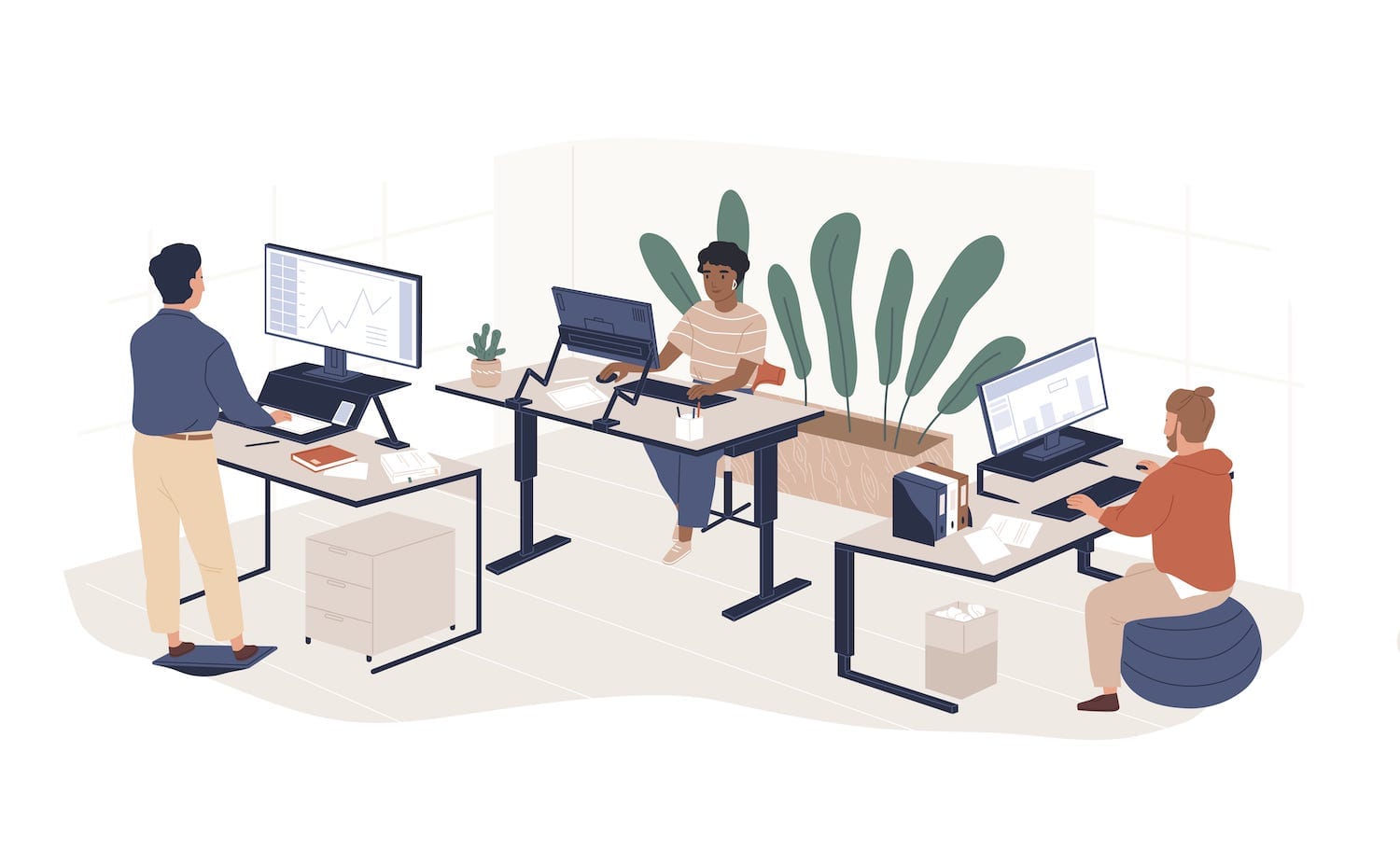 ---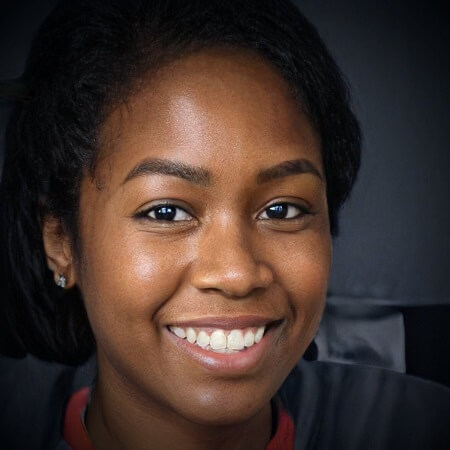 Naomi Khisa
Founder
Naomi founded GoStanding.org in 2017 as a resource and community to help raise awareness of the dangers of a sedentary lifestyle and to encourage people to live happier and healthier lives. In her free time, she enjoys hiking, yoga, and spending time with her family.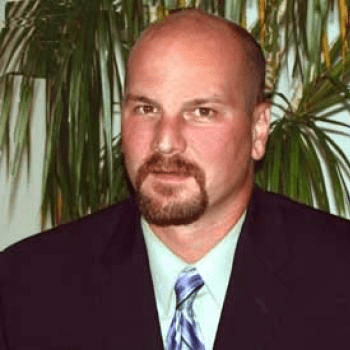 Kevin Weaver
Expert
Dr. Kevin Weaver has been practicing physical therapy in the orthopedic arena for close to 30 years. He graduated New York University's Physical Therapy program with a BS in Physical Therapy. He also received his Doctor of Physical Therapy degree at Temple University, Orthopedic Clinical Specialist certification from the American Board of Physical Therapy Specialists, and a Master's degree in Ergonomics and Biomechanics from New York University. He is a Board Certified Ergonomist receiving his Certified Ergonomic Associate (CEA) from the Board of Certification in Professional Ergonomics and his Industrial Ergonomist certification (CIE) from the Oxford Institute. He's been providing ergonomic consultation to medical institutions, non-profits, private industry and individuals for over 2 decades. www.kevinweaverdpt.com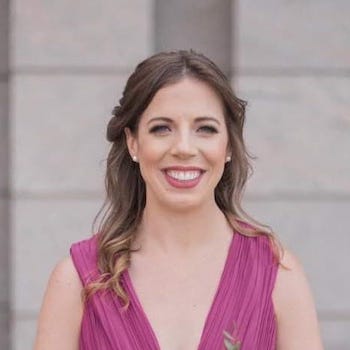 Krista Bugden
Author
Krista Bugden worked as a Rehab Exercise Expert at a physiotherapist clinic in Ottawa, Canada for 4 years. She has an Honours Bachelor Degree in Human Kinetics from the University of Ottawa. She uses her extensive knowledge in this area to educate others through well-researched, scientific, and informative articles. Her passions include helping others and inspiring each person she meets to get the most out of their life.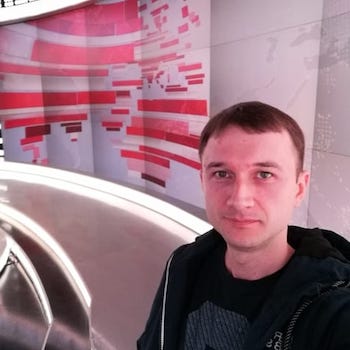 Eugine Kvasny
Developer
Eugine likes coding and delving into UX/UI design. Although you could already imagine him as a homeboy glued to his chair, he doesn't like staying at home. Given half a chance he runs away from the city bustle to explore new places.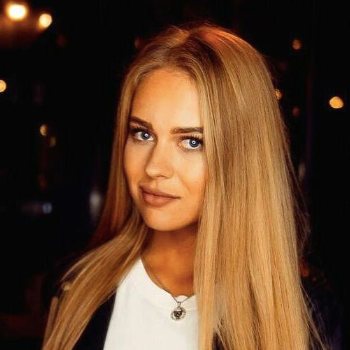 Michelle Piper
Outreach Manager
Michelle Piper is currently pursuing a bachelor's degree from the University of Zagreb. She is interested in applying her skills in the field of Occupational Health and Safety, and getting a second degree in Public Health.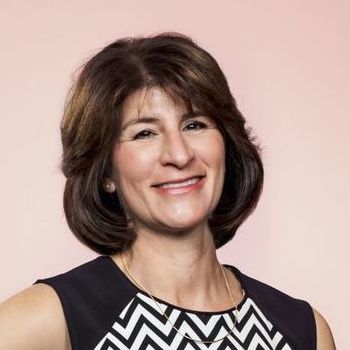 Barbara Phillips
Expert
Barb Phillips, MS OTD, OTR/L is the founder and CEO of Ergo Life Solutions. She is a registered and licensed occupational therapist with over 30 years of experience working in hospital, community, government and academic settings. As an occupational therapist, her expertise lies in her keen ability to analyze how people interact in their work spaces, and modify the environment in order to maximize worker safety and productivity. Barb is an expert in the wide variety of ergonomic chairs and equipment on the market. She does not resell equipment and will consult with the office equipment supplier your company uses. She applies immediate improvements for worker comfort at little or no cost to the employer. Clients report an 87% improvement rate in immediate comfort after the first visit.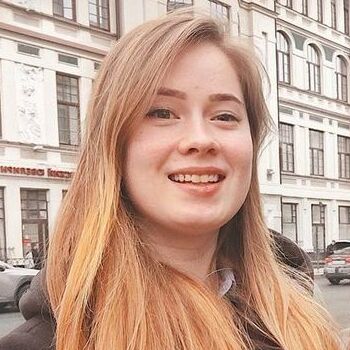 Jennifer Rothman
Author
Jennifer Rothman is a copywriter and columnist, specializing in delivering informative content you can trust. Since graduating from Villanova University, she's worked with top brands across the fashion, beauty, and health and wellness space to reach global audiences. Eager to share her expert knowledge of the wellness industry, Jennifer continues to craft reliable content that engages readers through the art of storytelling.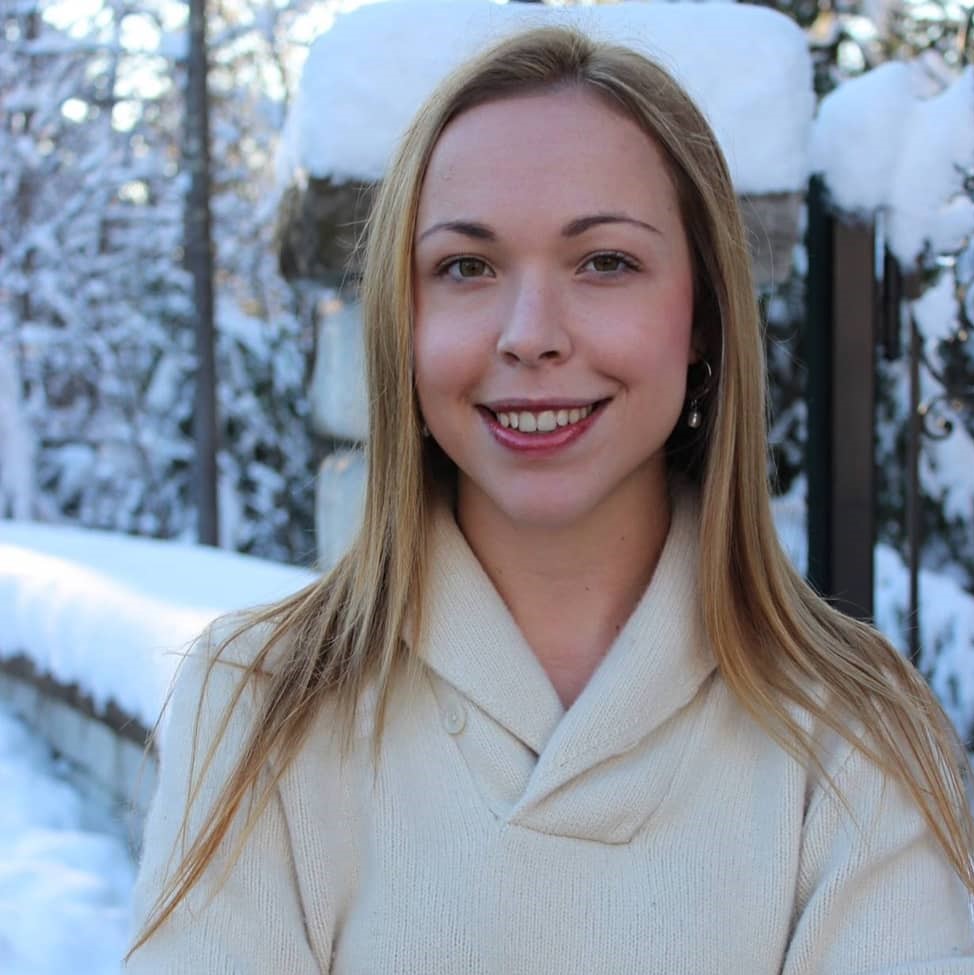 Dayana Aleksandrova
Author
Dayana Aleksandrova is a Copywriter and content creator passionate about the wellness industry. A TEDx speaker and established journalist, her goal is to help brands promote a healthy lifestyle via trusted and engaging copy.
Disclosure
Our reviews may contain affiliate links to websites that sell ergonomic products. If you follow them and make a purchase, we may earn a commission that does not affect the price you pay.
This enables us to run the website and provide you with valuable and accurate information for free while saving you a ton of time and research.
Please note that we are never directly compensated by the companies that produce the products we review.
All of the evaluations, viewpoints, likes, and dislikes expressed in our reviews belong purely to their authors.
Our external experts are independent and have no interest in promoting any kind of products mentioned on their website.