The Best Anti-Fatigue Mat in 2021: Top 10 Standing Desk Mats on the Market
Most popular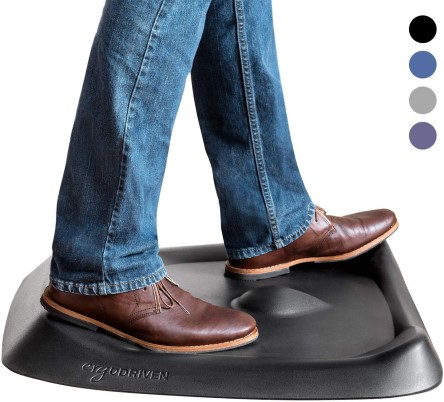 Review Score
Ergodriven Topo Anti-Fatigue Mat
No fatigue experience
100% non-toxic polyurethane
Various sizes
Slick bottom
Minimum manufacturing defects
The Ergodriven Topo Mat is designed to be used with a standing, sitting and adjustable workstations in order to prevent muscle and joint pain, combat fatigue and improve circulation. The product aims to subconsciously encourage movement by providing a contoured surface that mimics outdoor terrain, energizing users, allowing them to move naturally and minimizing the potential damage that might be caused by sitting or standing still for long periods of time. The Topo by Ergodriven boasts over 4000 reviews on Amazon, almost 90% of which are 5 stars.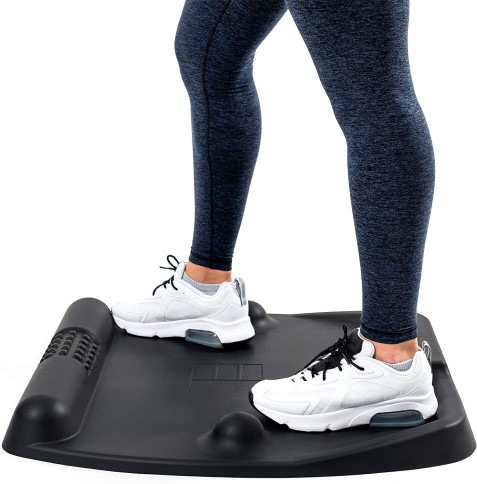 TerraMat by CubeFit
Spacious surface
Shock absorption
Massage mounds
Resistant to punctures
Contains no plasticizers
TerraMat CubeFit has garnered lots of positive reviews by reviewers online and is a good combination of a basic standing mat and those "topographic."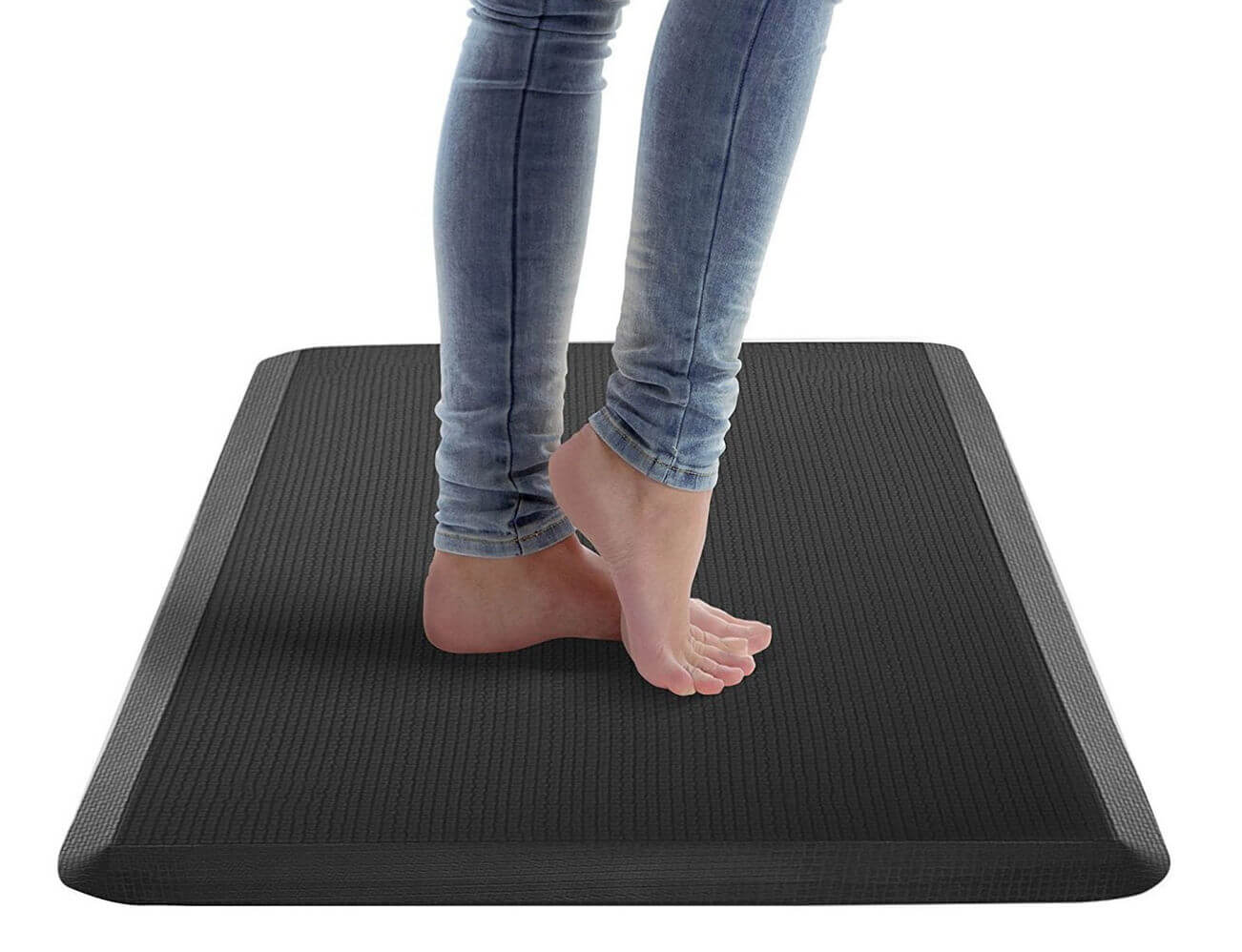 Royal Anti-Fatigue Comfort Mat
Non-slip sort
Lightweight
Portable
Affordable
Several color options
One of the best anti-fatigue standing desks mat both for home and office: easy to clean, 100% safe materials, wide color range and affordable price! Proven stability even in the areas with high traffic.