Best Balance Boards for Standing Desks 2021
Most popular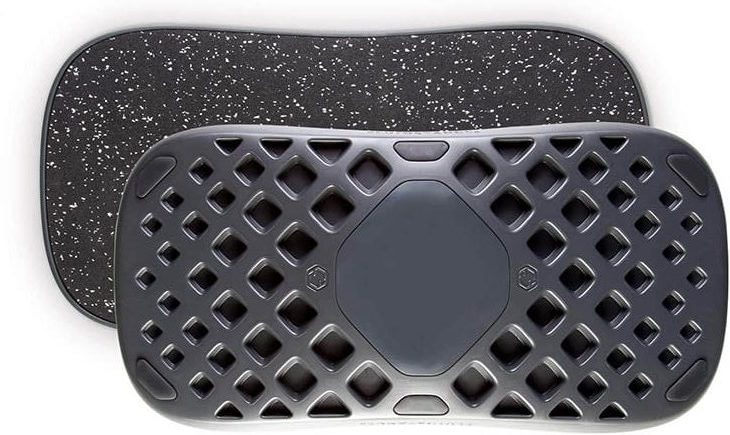 Review Score
FluidStance Balance Board for Standing Desk
Solid and stable standing desk board
Great design and ergonomics
Best in class quality balance board
Excellent for standing desks
Weight Capacity up to 200 lbs
This compact but sturdy product is a companion that will help you reduce the health risks connected to a sedentary lifestyle. If you buy this board and combine it with several additional physical exercises, yuor new upgraded shape will, not be far behind. This balance board model is molded from recycled plastic with rubber bumpers and a flat stand desk platform made of recycled low-emitting rubber tires, you will see that your body and mind will become more toned in a short period of time. Its design makes it perfect for long-time gaming or just office-workers who try to be active even while seated at their working desk. But if you are gaming on a regular basis and looking for an excellent cushioning platform for your feet, you may look or read no further; pick this balance board, and you will not regret it. Refer to Amazon.com to find out the actual price and read over three hundred of satisfied reviews on this balance board.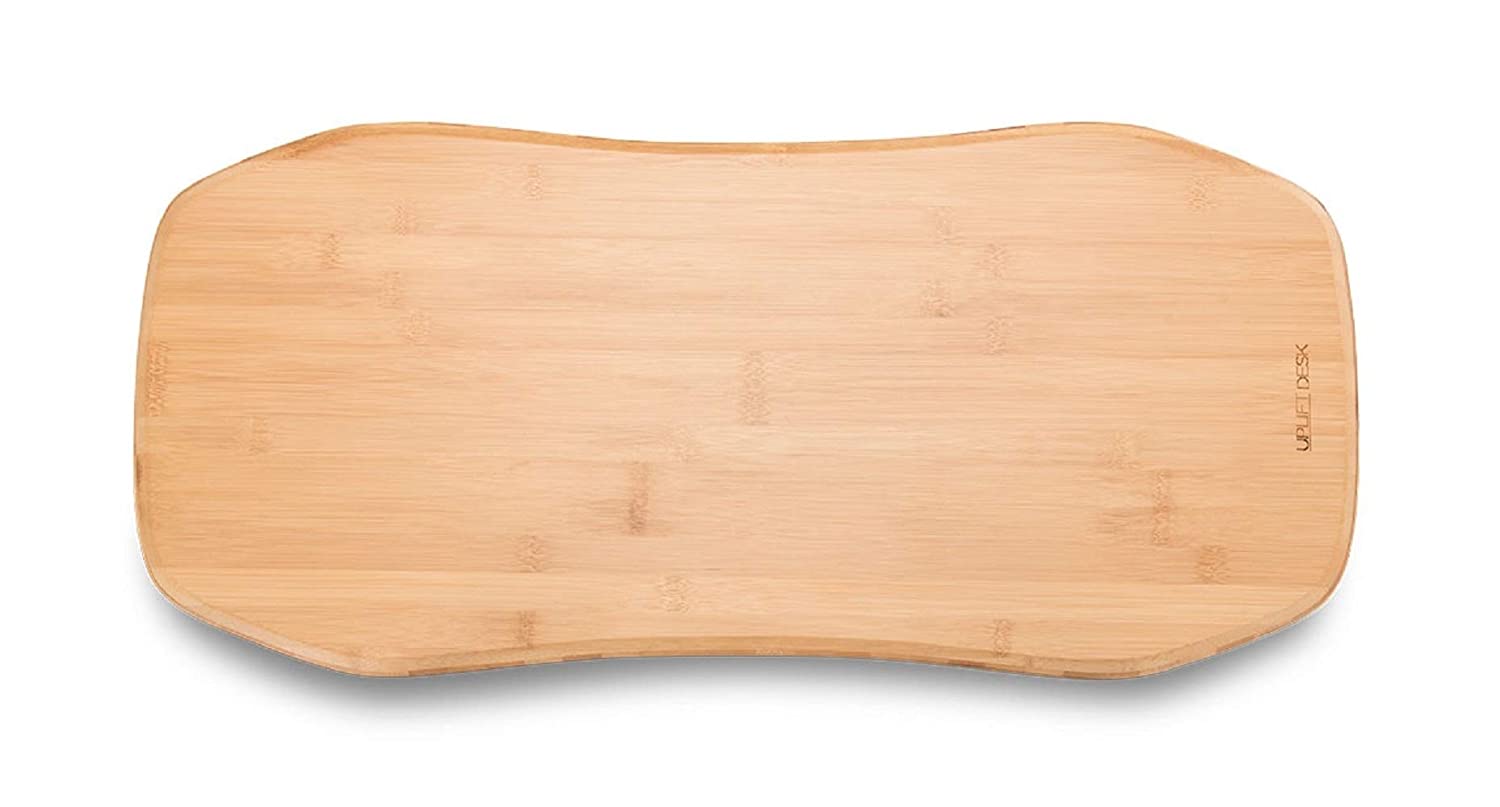 UPLIFT Bamboo Motion-X Board
Lightweight and made of solid wood
Highly-portable balance board
Improves body control
For beginner and advanced users
Looking to buy a stylish wooden balance board suitable for almost everyone? When it comes to the UPLIFT Bamboo Motion-X Board, it is truly a model designed for users of any age. You would probably love its design but it is also very portable and lightweight (though made of durable wood) so you can take with you anywhere. The UPLIFT is famous for its high-quality products, so be sure that your balance trainer board will serve you for many years.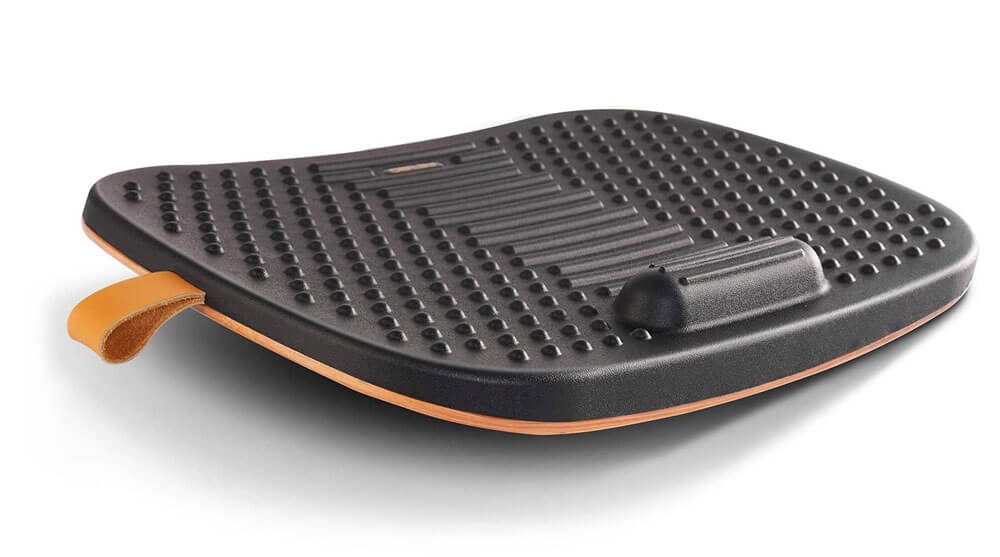 FEZIBO Wooden Wobble Balance Board
2-in-1 balance board and an anti-fatigue mat
Anti-fatigue foot massage points
Weight capacity up to 320 lbs
Budget-friendly
The FEZIBO standing desk wobble board has many advantages. This is a sturdy thing with a great weight capacity and outstanding ergonomics. Standing on the FEZIBO anti-fatigue mat is not only an effective way to relax the muscles of your entire body and get rid of stress, but it's also a perfect way to have fun and entertain yourself during work time! This balance board is easy to find on Amazon.com.