The Best Under-desk Walking Treadmill: Our Top 9 Standing Desk Treadmills in 2021
Most popular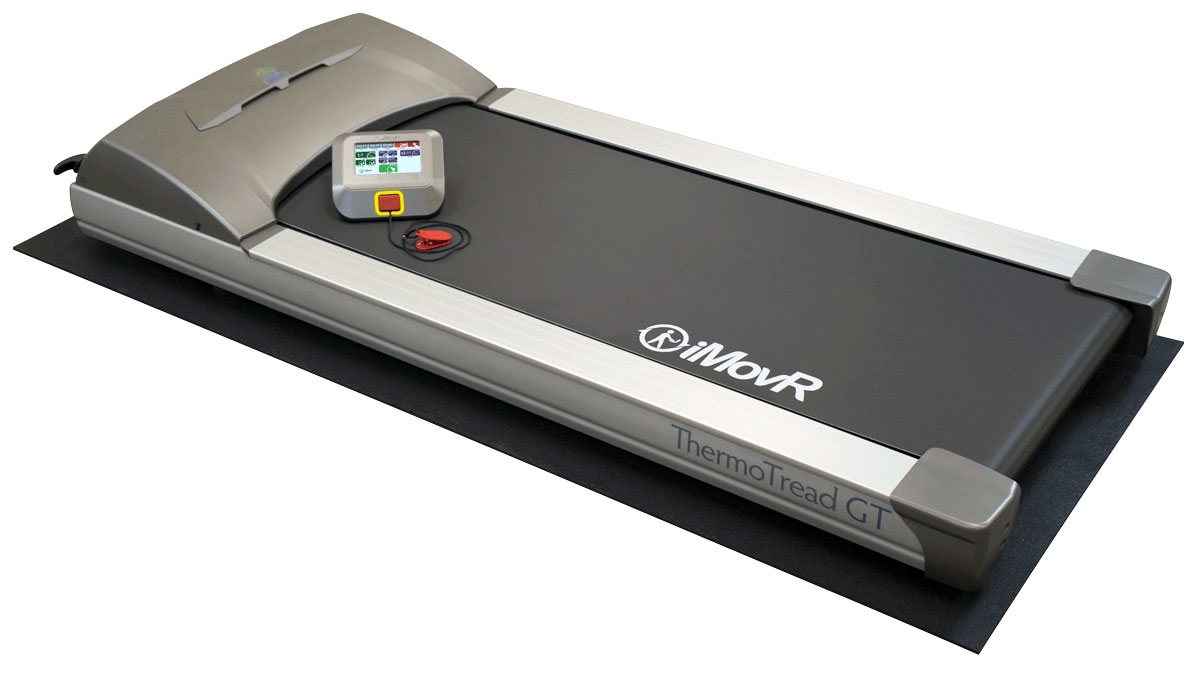 Review Score
iMovR ThermoTread Under Desk Treadmill
Powerful motor
Adjustable speed range
Advanced console
Fairly quiet
Industry-leading warranty
Good for shared office use and home
The ThermoTread Under Desk Treadmill is one of the most high rating for ergonomics now. And this walkstation is a great choice either for offices or for home-based freelancers who do worry about their health. The GT desk treadmill is designed for low speeds, therefore it is a really 2 in 1 device for your workout, as it allows you to walk and run in a slow rhythm. This is an impressive walking treadmill for your office space. It has a 3 horsepower motor in there, and self-cooling won't overheat. It's designed to handle the high torque low walking speed of up to two miles an hour for several hours a day.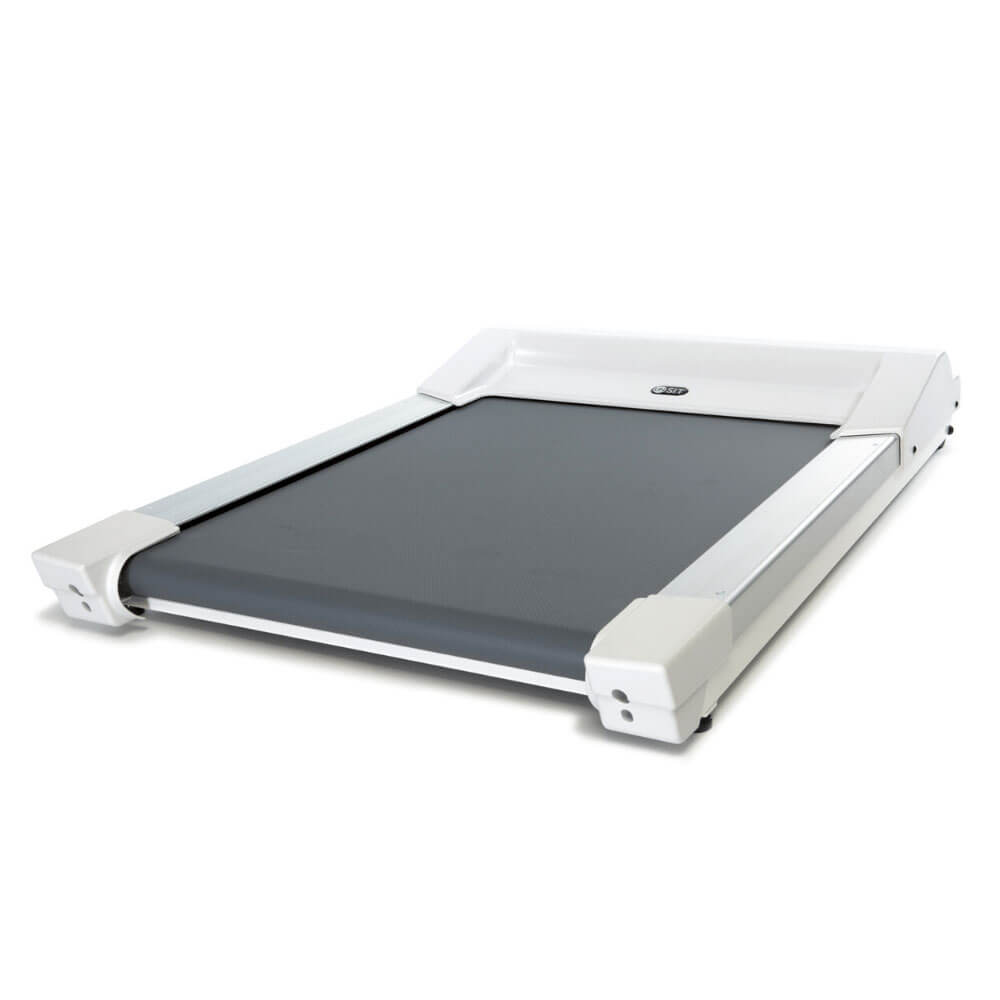 LifeSpan TR5000-DT3
Compact design
Low-maintenance
Powerful motor
Whisper-quiet
Made for office workspaces
Unsit by InMovement is a good-sized under desk treadmill, and it will take up just a bit of space in your office, but it will tuck up underneath that desk and not jut out into the room as a typical walking treadmill would.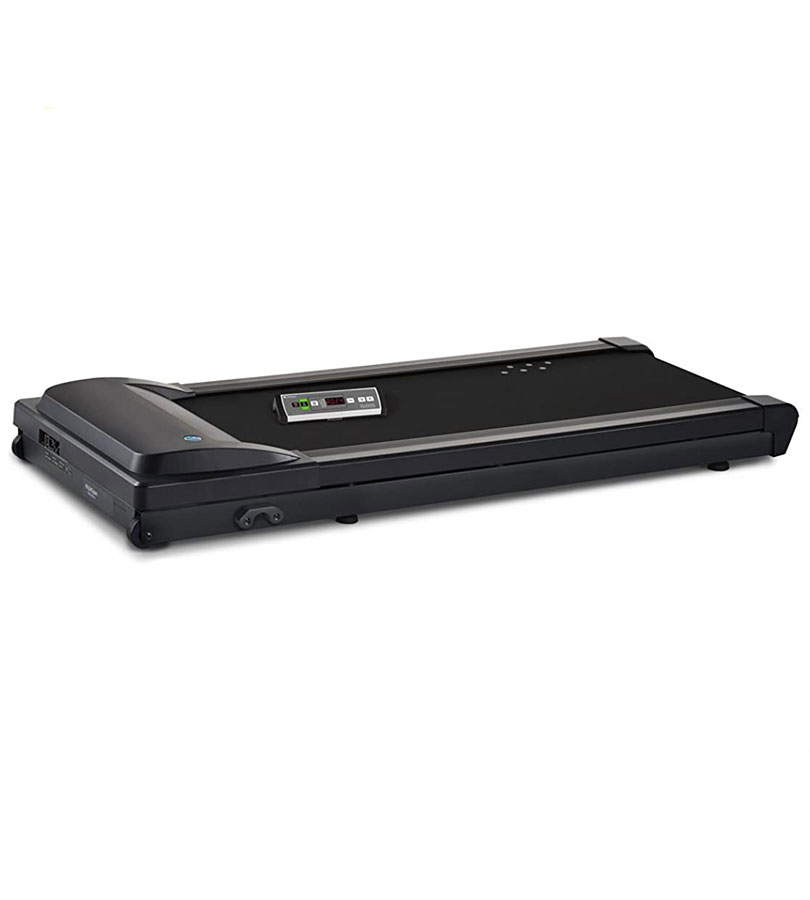 LifeSpan TR1200-DT3
Sleek design
Very quiet
Perfect for all-day use
Easy transportation
No assembly required
In light-to-medium-duty applications, the LifeSpan TR1200-DT3 under desk treadmill is fully featured and perfectly reliable and the price is affordable. A perfect choice of under desk walking treadmill for a home office.