15 Best Standing Desk Converters of 2021
Most popular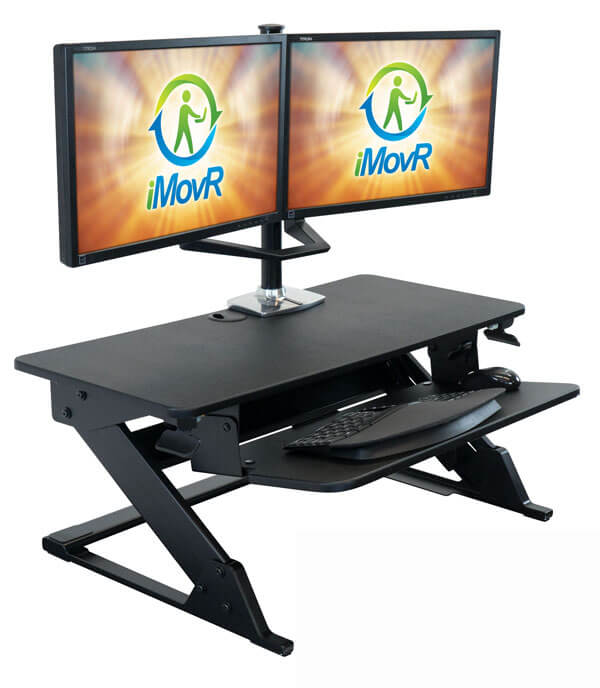 Review Score
iMovR ZipLift+ Wide Standing Desk Converter
Wide work surface
Heavy-duty lifting capacity
Silent height adjustments
Angled keyboard tray
High-end features at a reasonable price
Excellent height range for taller individuals
The ZipLIft+ desk would be just perfect for those who use lots of various electric devices throughout the day and value multifunctionality. This desk converter is ready to carry two large monitors or laptops and some extra weight. The iMovR ZipLift+ desk is considered to be one of the most comfortable existing standing desk converters for gaming.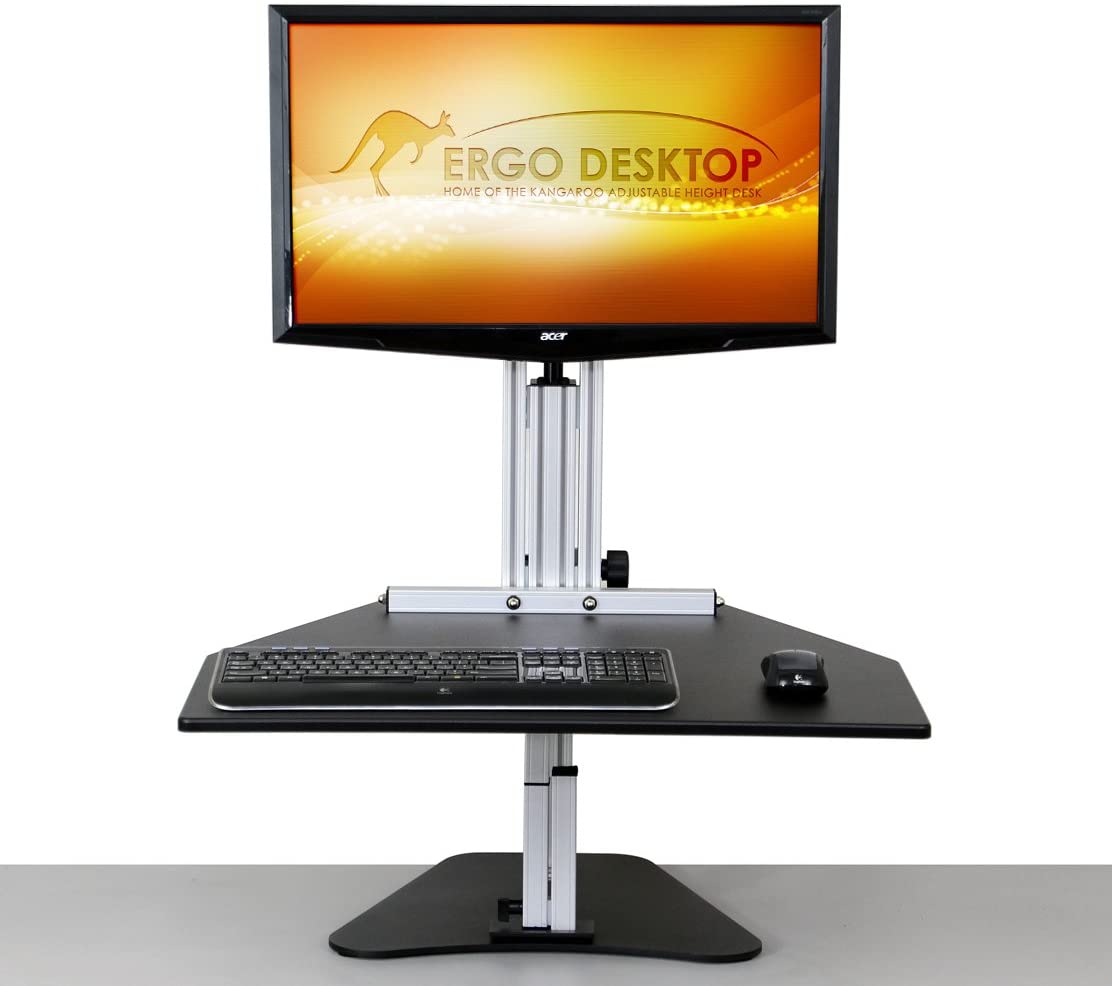 Ergo Desktop Kangaroo Pro
Infinite height adjustments
Light and mobile
Gas-assisted manual lift
Big work surface
Perfect for people on the go
Weighing in at only 15 pounds, it is by far the lightest compared to its closest competitors in this review. Its post and base design makes this unit an excellent option for those who are frequently on the go.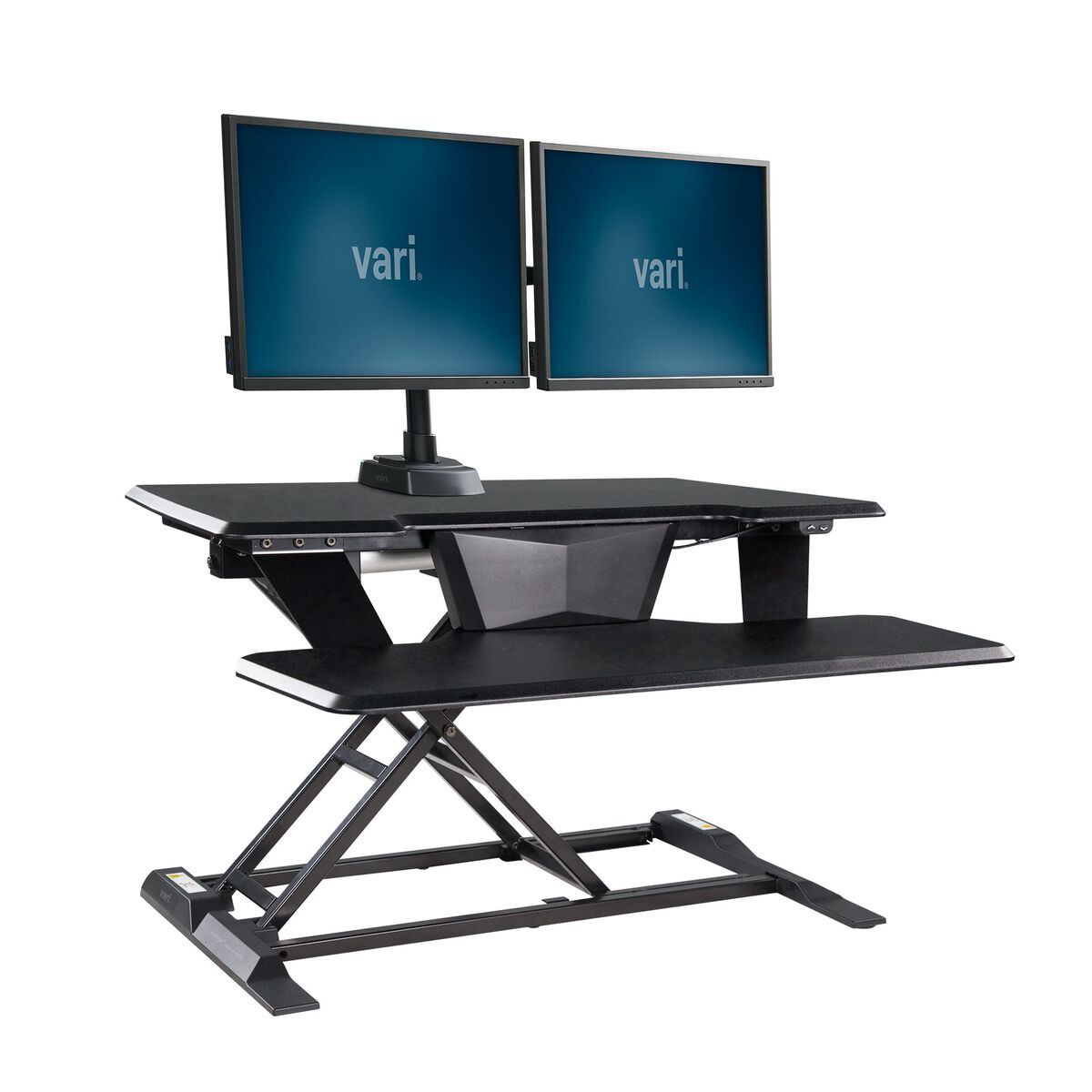 VariDesk Electric Pro Plus 32
Fast adjustment
Two monitor support
Perfect stability
Premium materials
Perfectly fit tall people
For those who frequently raise and lower their working height, the electric Varidesk Pro Plus is a tremendous bonus. Since this product is electrical, it's going to be very easy to adjust and requires zero physical effort.