After discovering the importance of standing and the dangers of the sitting disease, your next step will be to find the best standing desk plan for you. This could either be a standing desk DIY or investing in a quality adjustable desk.
If you are working with a budget and trying to save to purchase a proper standing workstation, you can settle for a comfortable homemade standing desk. As important as it is to find the best tabletop, finding the best desk base is just as significant. A desk base or a standing desk frame is the lower section of the table that holds the desktop and the entire equipment together.
An adjustable table base is just an upgrade from the standard desk table legs. This allows for versatility, as the height can be adjusted any way you want it to be.
What Are The Main Features of Standing Desk Base?
---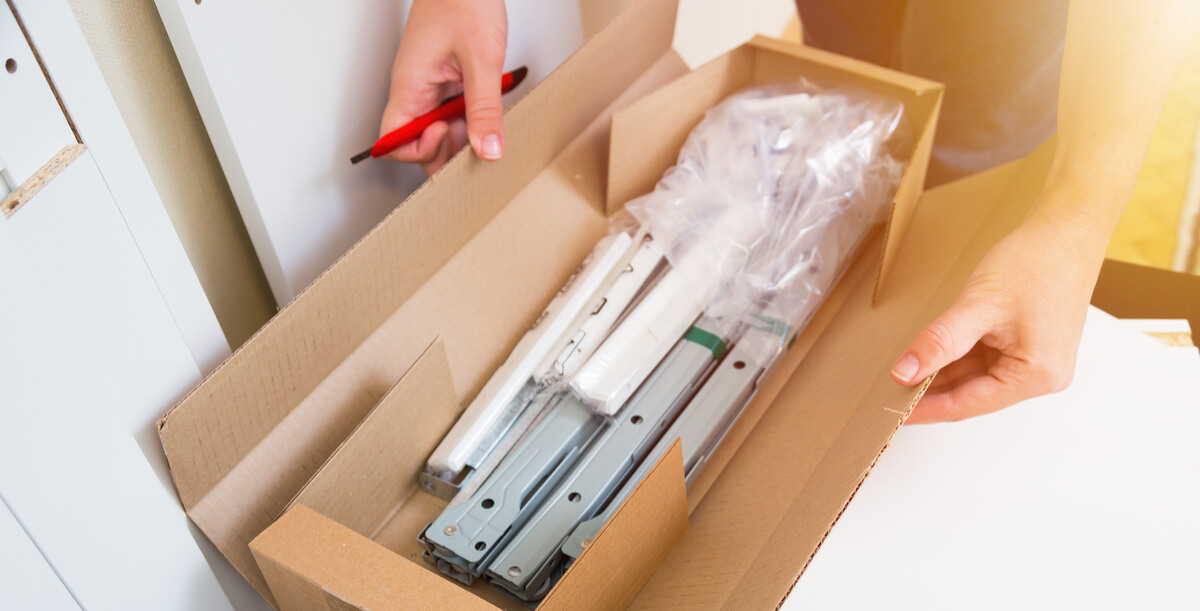 Table bases can be characterized by different parameters such as:
Height
Form
Weight Support
Accessories
Warranty
Lift Type
Standing Desk Height
The height of a base is one of the multiple factors that determine the level of stability a standing desk leg has. A standard table with height adjustment settings can go from 27 inches to 43 inches. This is not a fixed height measurement for all tables, but it should be within the range. This height settings allows for an easy transition between sitting and standing.
Table Base Forms
Maintaining proper form is one of the most critical parts of the sitting and standing regime. Different adjustable table bases offer different functionalities, and some of them come with a built-in monitor post or arm to help support your form. The monitor post or arm will stop you from craning your neck or having a bad posture, as it will put your monitor screen or computer system at a direct angle to your face.
Weight Support
A quality table base must have the ability to accommodate a decent amount of weight. It is important to determine how much weight the base can carry, as it must be strong enough to hold the desktop about to be placed on it. The width and length of the desktop is also a variable that must be considered. Some come with telescopic table legs that are good for accommodating different desktop width and sizes.
Minimum or maximum weight measurement for a standing desk depend on a desk brand weight capacity. An average adjustable standing desk base should at least support a minimum of 20lbs and a maximum of 45lbs. This is an approximate measurement, and it is advised for you to weigh your devices before purchasing the base.
Accessories
An adjustable table base may come with accessories such as compartments for storing valuables or placing electrical equipment. A standing desk can also come with height adjustment menus and options. This menu allows you to easily change the position and height of the adjustable standing desk base. The standing desk may also carry a central crossbar that allows for better stability. It depends on the design you decide to settle on. A monitor post or arm is also an accessory that your standing desk can carry.
Warranty
Depending on where you buy your desired base from either online or in store, most of them come with a warranty. If it is purchased second-hand or used, then there is a high probability that it might not come with a warranty. A desk frame warranty is usually from one to two years. Resellers and market competitors might give up to 10 years warranty, but the price of the base will be higher.
Lift Types and Mechanisms of Lifting
Adjustable table legs could either be run manually, with gas or electricity.
Electric Table Base: An electric table base is one of the different types of table bases. Most electric adjustable table bases are quieter, more reliable, and a tad bit more expensive than a normal one. An electric table base can lift more massive desktops and are ideal for taller users.
Gas Table Base: The gas lift method uses compressed air and pressure with spring action to provide comfort and ergonomic benefit. This feature allows for height customization.
Manual Table Base: The manual lift method requires physical effort to change the table height. A manually adjustable table base often comes with a crank that can be twisted to lift the height of the table or take it back to its rest position.
A sit-stand desk frame also offers different types of lift mechanisms. The most popular lift type is Z-Lift.
Z-Lift works by lifting the workspace base up and out. The lift type is the function that helps the standing desk to offer an adjustable table height base. The Z-Lift, most of the time, provides stable surfaces for work and also come pre-assembled, depending on the place of purchase. They are also often easy to lift and also helps easily transition from sit to stand desk. They are also less expensive than most because they don't come with arms or posts.
X-Lift is another popular type of table base converter. This lift type works by lifting the desktop up and down, and not up and out like the Z-lift. The X-lift functionality does not offer brakes for stopping at different heights, so it can only offer two different height measures. The resting height, and the standing height. Most are spring-aided, and so they offer limited height settings. They also make some noise when you change the height settings. X-lifts are not as expensive as high-end Z-lifts, and most don't come with posts or arms like the Z-lift.
Before investing in an adjustable table base, you can try building your own adjustable standing desk. Creating a standing desk for yourself is a good way to maintain your sitting and standing times while saving toward getting a proper sit-stand table.
Create Your Own Homemade Standing Workspace Wisely
---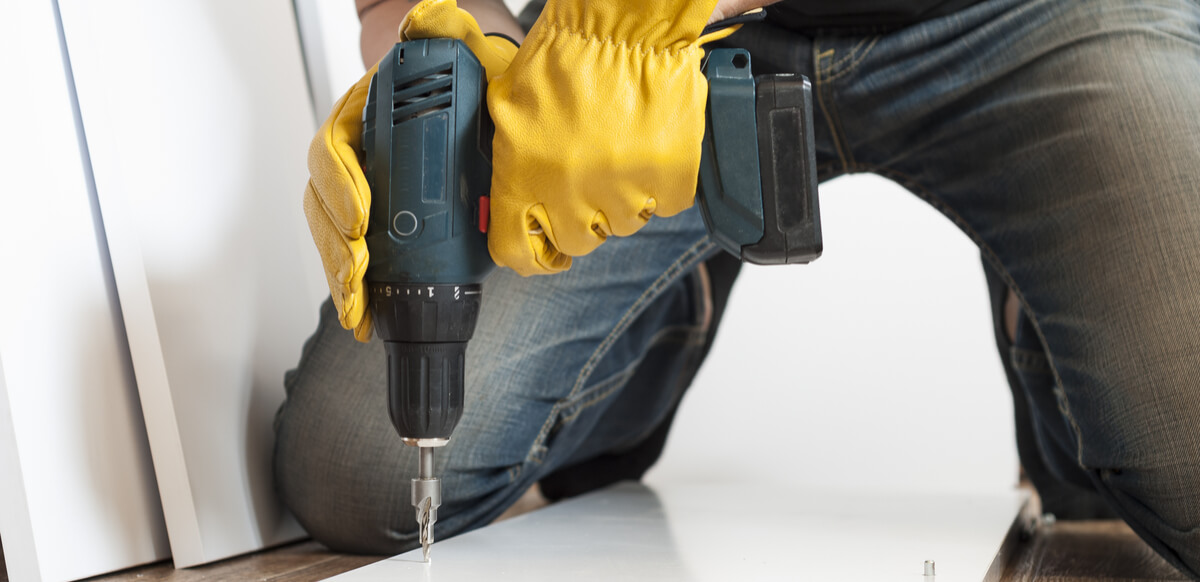 Building your own standing desk can be quite easy if you have the right tools and materials. To complete a simple DIY wooden desk project; all you need is a wooden base that can be gotten flea market or wood shop, and any DIY desktops design of your choice.
Most manufacturers are making it easier to acquire a standing desk or to complete a DIY adjustable desk project, all you need to do is purchase a frame desk and place your own desktop design on it.
You can make a list of table parts and complete your very own standing desk DIY. You can also incorporate a dual monitor arm or post into your DIY stand up desk for proper form. With a monitor post or arm, you can avoid craning your neck and back to see the monitor while standing. It might cost a bit more, but this feature is very important.
You can also use household items such as large pots and vases that can serve as DIY desk legs to place on your sitting table when you want to stand. You will need a DIY desktop as well for this standing workstation plan.
Purchasing Your Own Standing Desk
---
Choosing the best base for your standing desk is the topmost priority. Getting the right measurement for your office or home space, as well as, making sure it is stable and of top quality are one of the key things to look for in a standing desk.
If you've decided to invest in a manufactured standing workspace instead of going the DIY adjustable standing desk route, you can purchase an adjustable desk that can easily transition from a sitting position to a standing position.
For the office space, you can purchase a quality conference desk that offers adjustable features for sitting and standing during meetings or brainstorms.